Lebanese Women in Tech - Webinar on Tuesday 16 November at 8pm (Paris)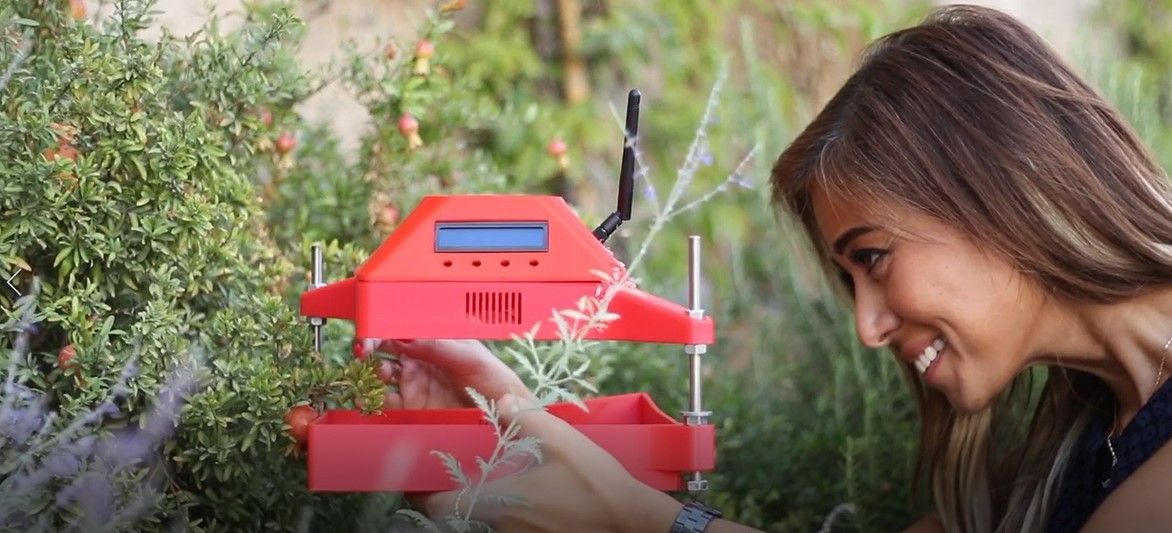 Join us on Tuesday November 16th at 8pm (Paris time) to discover the career path of 3 Lebanese Women who are at the spearhead of Lebanon's Tech revival:
– Michella Aboujawdeh, CEO and Founder, DIM
– Nisrine El Turky, CEO and Founder, IOTree
– Joanne Kanaan, CEO and co-founder, Omini
In this webinar you will discover the unique career path of each of the panelists and understand how and why they came to launch their entrepreneurial journey.
Complete the form to register for this upcoming webinar !
Your personal data is processed by Cedars Tech, acting as data controller, for information purposes or for the organization of events. They are intended exclusively for Cedars Tech, and in some cases for its partners and subcontractors. Your data may be transferred to a third country. This transfer is made in accordance with appropriate guarantees. Your personal data is kept for at least three years.
You have a right to access and rectify data concerning you, a right of deletion, a right to portability, the right to give instructions on the fate of your data in the event of death, the right to limit the processing of your data, the right to oppose their processing, as well as the right to lodge a complaint with the CNIL. You can exercise your rights and request a copy of the appropriate guarantees by sending a request to contact@cedars-tech.org
Cedars Tech is a 1901 law association, whose head office is located at 176 avenue Charles de Gaulle, 92522 Neuilly-sur-Seine Cedex, France.