For the third year in a row, Cedars Tech is supporting Lebanon's tech and innovation ecosystem by letting 7 Lebanese startups participate to Vivatech.
Created in 2016, Viva Technology known as VivaTech, is Europe's biggest startup and tech event taking place in Paris on June 2022. It is an annual conference that has become, in only 5 years, the biggest gateway in Europe for innovation actors worldwide.
It acts as a global catalyst for digital transformation and startup growth. It brings together the best innovative stakeholders, from startups, corporates, and Venture Capitals, to ignite positive change in business and for society. For more information, please visit VivaTech's website.
OUR SPONSORS
SUPPORTING LEBANON'S TECH & INNOVATION

EI-Technologies by NEO-DIS.COM is a leading Salesforce partner in the middle east with a 150+ dedicated Salesforce consultants.
As a Salesforce Platinum partner, and Multi-Cloud Salesforce specialist, we bring the best of Salesforce solutions to our customers.
Our focus is to use best practices and innovative concepts to help customers achieve measurable business value and increase efficiency as well as use Salesforce to drive change and strategic initiatives.

Founded in 1986, Murex is a company that provides financial software for trading, treasury, risk, and post-trade operations for financial markets.
Today it employs a multi-national force of over 2,200 employees worldwide. Its main office is in Paris and it has 18 global offices in cities such as New York, London, Dublin, Hong Kong, Beirut, Sydney and Singapore.
Murex has customers located in 70 countries. Murex's platform, MX.3, is used by banks, asset managers, pension funds and insurance companies.
In the Truffle 100 rankings for 2020, Murex was recognized as the third largest French software publisher with an announced turnover of 569 million euros.
THE STARTUPS
LEADING LEBANON'S INOVATION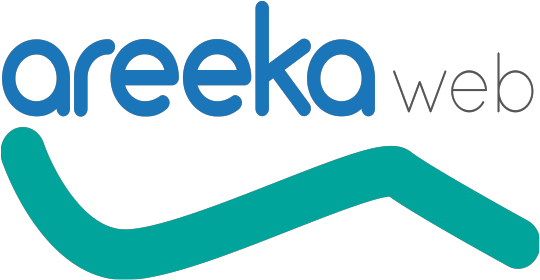 Areeka Web is a secure, private, and convenient online psychotherapy platform that connects Arabic-speaking individuals worldwide, with culturally-aligned, certified therapists who speak their language and understand their cultural norms and backgrounds.
areeka web strives to make mental health services more accessible and inclusive by providing a safe platform which aims to break down the barriers of mental health stigma and taboo when it comes to seeking therapy, promoting comfort and flexibility in every session while maintaining a culturally sensitive approach to psychotherapy.
areeka web is available in Arabic, English, and French, and our therapists are fluent in a combination of these languages.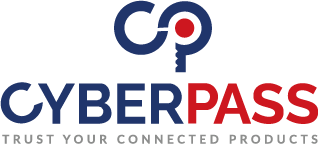 CyberPass platform provides enterprises with a unique solution to assess and manage the level of cybersecurity of connected ICT/IoT products provided by third-party suppliers.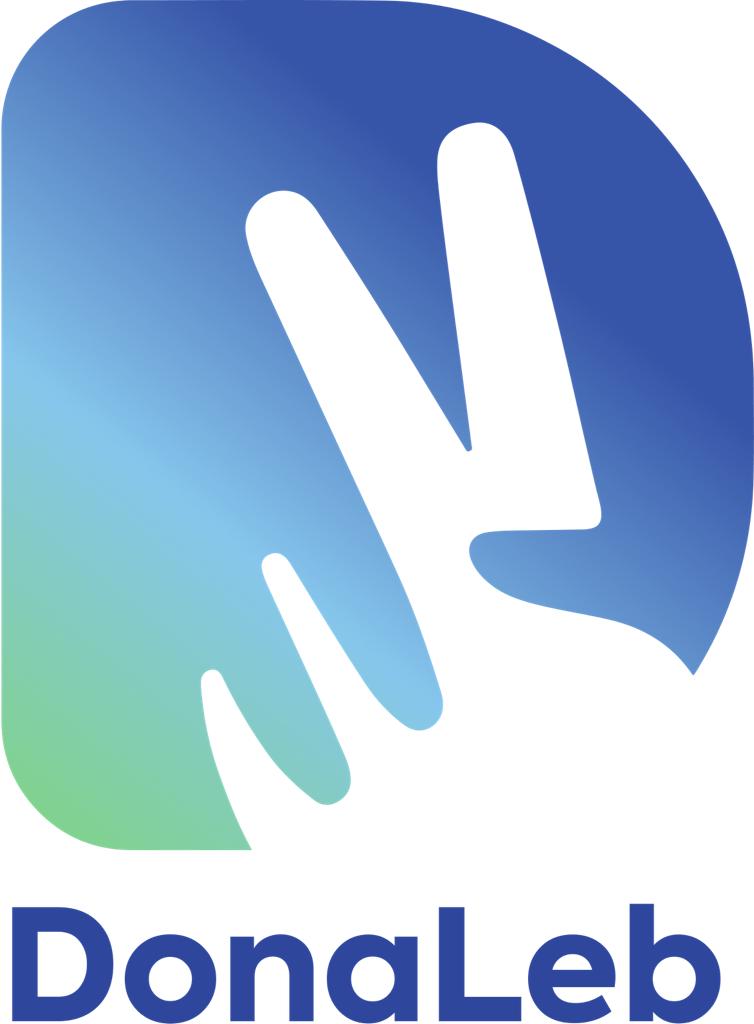 DonaLeb is pioneering a global impact platform that unites people, businesses, and nonprofits to drive collective impact across causes and communities with every step walked: operating as an entirely new kind of digital ecosystem, enabling users to walk for a cause, get rewarded, and share their social impact on a global scale.
DonaLeb's platform combines fitness and fundraising to improve employee engagement, corporate culture, and support charitable causes through virtual races. With features like health and wellness tools and real-time analytics, DonaLeb is a comprehensive solution for teams looking to boost team morale, promote healthy lifestyles, and make a positive impact in the world.

Livret P. is an alternative Real Estate Investments that is open to all, simpler and from a mobile application. 

Parallel Health & Beauty LTD is a holding company that has multiple platforms, all in cohesion to the health and beauty sector. 
The focused portfolio has a unique sense to connect the digital world with the products and services they are offering. 

Suppy provides fully customized & branded digital commerce solutions to quick-commerce, grocery & FMCG Retailers & Wholesalers.